BANGLADESH
What Riaz's father-in-law said on Facebook Live before committing suicide
Actor Riaz's father-in-law Mohammad Abu Mohsin Khan (58) shot himself in the head in Dhanmondi. The suicide bomber struck shortly after 9pm on Wednesday (February 2) at his home. Dhanmondi Police Station Duty Officer SI Alamgir Hossain confirmed this information.
He committed suicide 16 minutes and 15 seconds live. He turned his shotgun on himself when apprehended by a police officer on the porch of the house where the shootings took place. Police later recovered his body. He was still alive after committing suicide. This live runs for about an hour.
Before committing suicide, Mohsin came to Facebook Live and talked about the loneliness of old age. Mohsin Khan came live and said, I live in Dhaka, I am 58 years old, at one time I was a very good businessman. I am currently suffering from cancer. Now I have no business or anything. The purpose of coming live today is to share my experience with you. You may learn a lot from this experience, be careful. My aunt died on the 30th. She has only one son, but he did not return to the country after receiving the news of his mother's death. This has made me very sad. I have a son, he lives in Australia, I live completely alone in my home. I have been scared since my aunt died. If I were dead in my house, I don't think anyone would know in a week.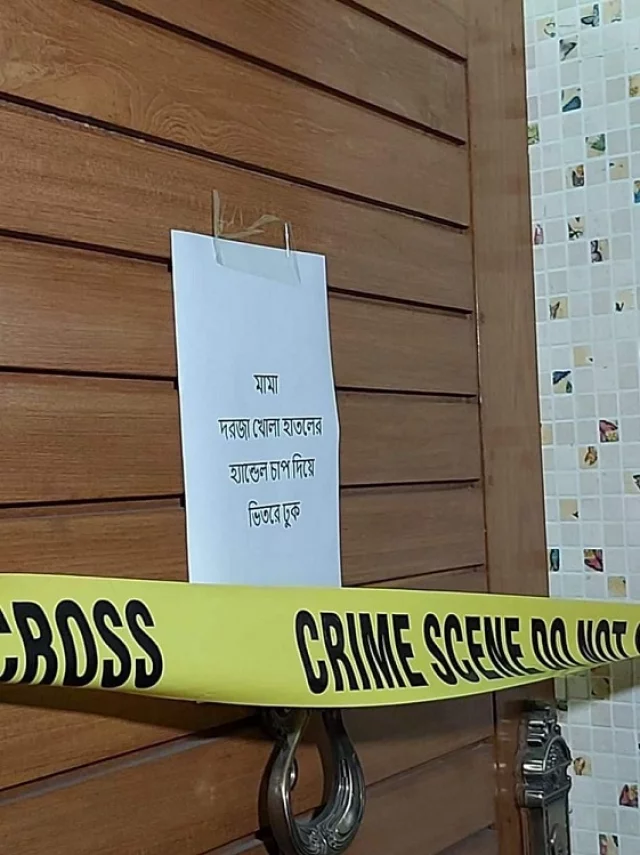 He further said, 'Children, wives, for whom we do everything. We do everything for the children and the family. If you earn one hundred Taka,  You don't even spend twenty percent of it for yourself. If you spend twenty percent money for yourself, then 80 percent money is spent for your family. Those who live alone know what it is like to be alone. I have no love for the world, for the people of the world. Because I have been deceived by those for whom I have done so much. One of my friends was Babul, whom I did not eat myself. He take from me about 23 to 25 lakh rupees. In this way I get 5 crore 20 lakh taka from different people. Lastly, I believe in a man named Nobel. Whom I gave the responsibility of mineral water plant. But in two years he did not buy the equipment of that plant. If you want a refund later, There is a quarrel. Then he paid 1 lakh 20 thousand taka in two installments. He is not giving me the rest of the money. Why are people so greedy?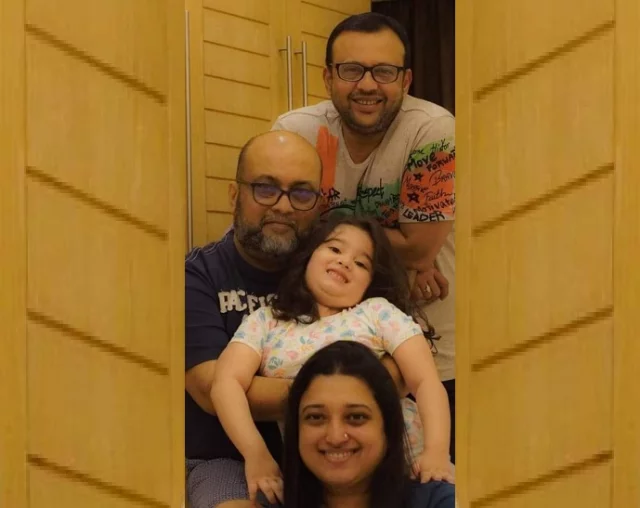 Daughter Tina, 
Mohsin added on Facebook Live that the lion's share of what parents earn goes to their children. Real fathers try to feed their children without eating, try to give to the family. But the family does not want to understand a lot of the time. I couldn't adjust myself anymore. This is the last meeting with those who are watching. All will be well.
He then turned his shotgun on himself when apprehended by a police officer on the porch of the house where the shootings took place. Show the pistol license before that. "It's not illegal for me to commit suicide," he said. It has a license. It has also been renewed. I'm leaving. Relatives who are there, since my father did not give me the place, do not bury me in the cemetery that I did. There is a graveyard at Mohammadpur embankment, bury me there. Everyone cheated on me. My dad, mom, brothers, everyone, everyone.
Mohsin sat in the chair and spoke on Facebook Live. There was a table in front of him. There was a shroud on that table. There was a note on it; It says, shrouds are kept here. Which I used for Umrah Hajj.